will this work for you?

Kathryn B
"XanthoMyst has allowed me to sleep better, reduce my discomfort significantly, and resume daily walks of at least two miles. I'm thrilled to report that I no longer need anything prescribed; my doctor has approved this decision.
I'm approaching 72 years old."

Paula T
"I had been experiencing knee discomfort for 5-6 months, but it no longer hurts. Now, I have no discomfort or struggle."

Sharon T
"After using the XanthoMyst, I experienced a boost in mental clarity and productivity. I was finally able to complete a complex schedule layout task that had previously left me feeling discouraged.
I feel more robust and vigorous & have a deeper, more restful sleep.

Gerry Y
"I love the Myst. I love the taste. The Clean Energy All Day. I am 72 and walk my 2 hrs every day. Wow, no muscle and joint discomfort."

Donna F
"For me: I'm calling it my Myst of Sunshine! As I feel so great very quickly after Mysting! Laughing and giggling and an extra skip in my step! My ability to multi-task and hold more in my brain is a great feeling to have! And... I am noticing my body is less puffy, which really excites me!"

Cathy G
"I woke up this morning with a Sore Throat. I grabbed XanthoMyst, gave four Mysts, and took my Super7 & 10xPure Vitamins and felt great."

Mary F
"My husband has Rheumatoid Arthritis. I don't hear him complaining a lot about his hands at night, which can only be attributed to XanthoMyst. Oh, and we both notice a better memory, and my sleeping has improved more than 100%, and I still have no back and knee discomfort, and my stress level is nil."

Mike K
"As the days go by, staying consistent with XanthoMyst, I've noticed my mobility improving and my daily discomfort slowly lessening, which is such a bonus for me."

Arlene C
"I have been taking XanthoMyst for about 7 days and my energy levels are up considerably, I no longer am looking for a boost at 4 pm. I have not craved a Pepsi in many days and just like that, I don't need it. The benefits have just begun, can't wait for the rest."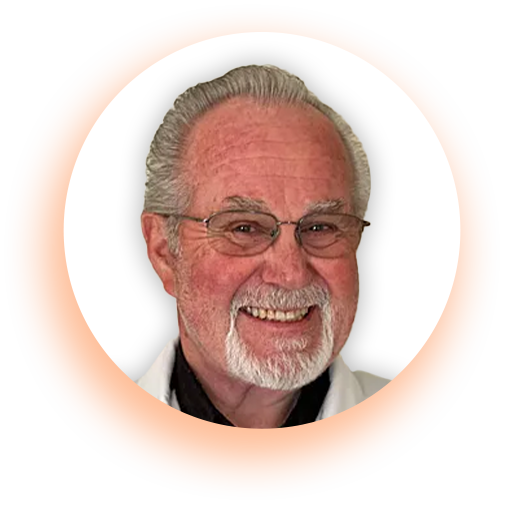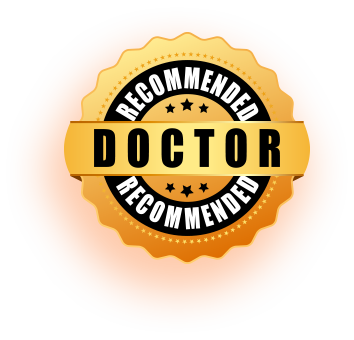 Introducing Dr. Fred Templeman,
XanthoMyst™ consultant and medical advisor
CTFO welcomes Dr. Templeman as a consultant and medical advisor focused on XanthoMyst™. More importantly, CTFO want to give our associates access to his counsel and wisdom as CTFO expands our footprint around the globe. Dr. Templeman, commented:
"I have followed Mangosteen for over 20 years now, from even before its introduction into the world supplement marketplace. I am enthusiastic about what, as a physician, I have observed that it can do for the human body across many organ systems."
Dr. Templeman went on to say, I'm very excited about being able work with CTFO using a cutting-edge Mangosteen product that takes advantage of diminished particle size for both bioavailability and effectiveness.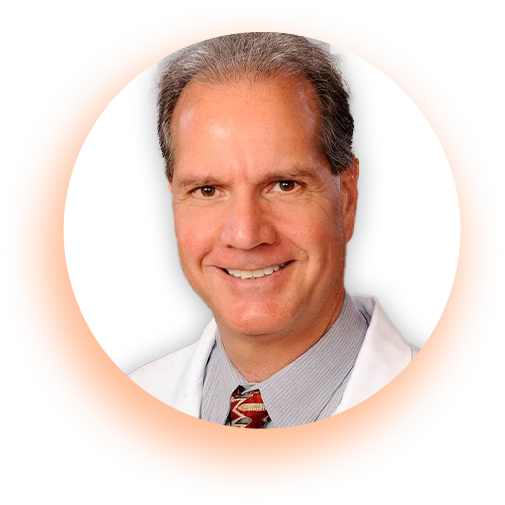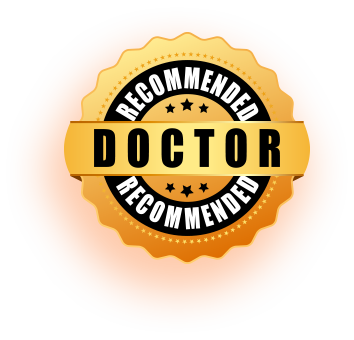 Phillip Zinni III DO, FAOASM, MS, ATC,
Functional & Regenerative Medicine Chief Medical Officer
"In my Integrative and Functional Medicine Practice, I search for products that lead critical industry sectors. XanthoMyst™ Bio-Delivery Myst does just that!
The Mangosteen-derived Xanthones are a subset of highly touted Polyphenols and Antioxidants that have promising health benefits. The most important XanthoMyst™ benefits for my patients are listed clearly on this page below as well as the XanthoMyst™ Report available on the website.
That is why I added XanthoMyst™ to mine and my wife's daily routine and highly recommend it to my patients. Try XanthoMyst™ yourself and you decide!
Until now, only a small
amount of these
Xanthone-rich nutrients
were absorbed into
the body!
SHOP NOW
The graph demonstrates the amount of Xantho-Rich
compounds being delivered on a per serving basis.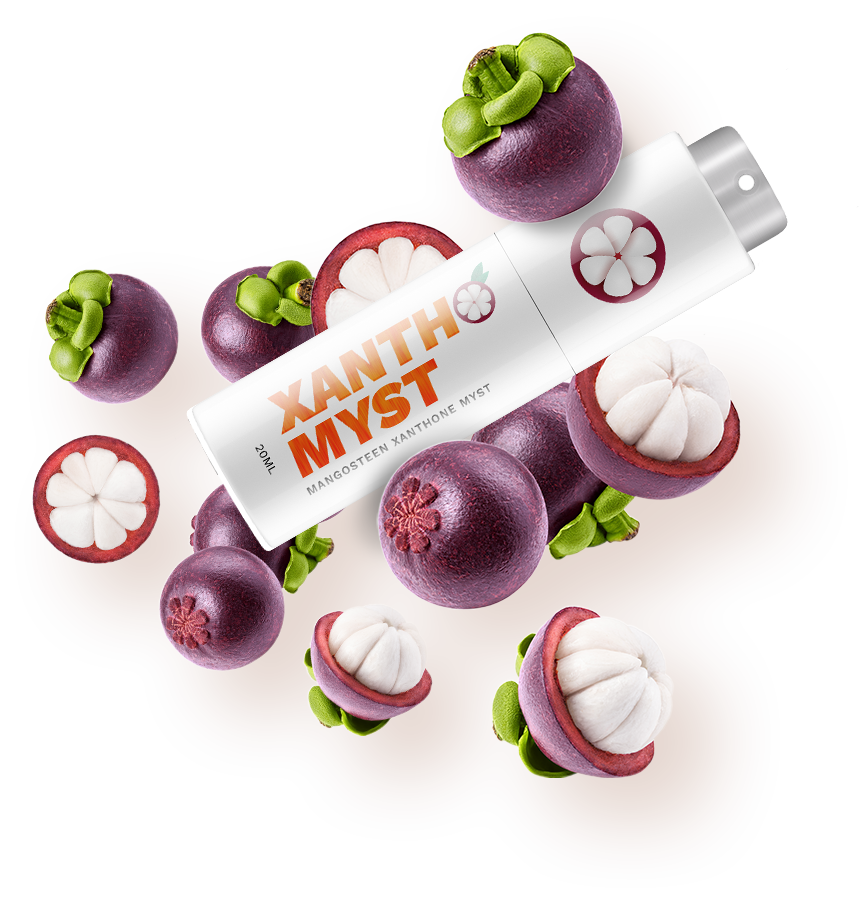 Mangosteen
Xanthone-Rich

Pericarp Benefits
A Life-Changing Health Discovery!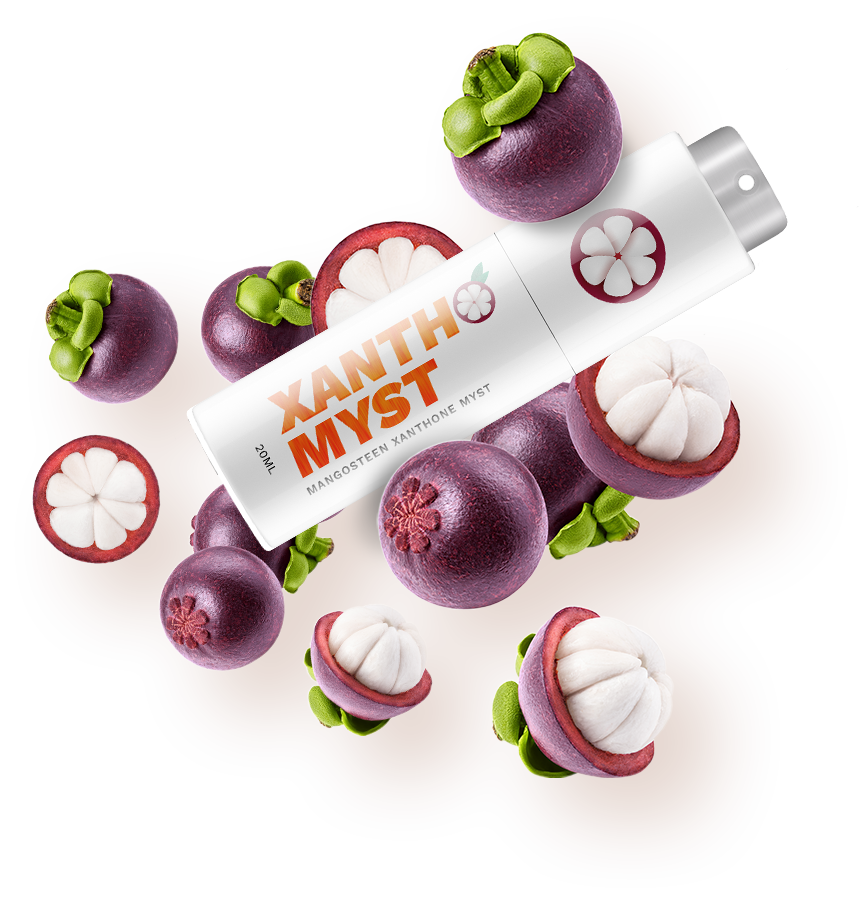 Supports overall Health and Well-Being

Supports a healthy Cardio Vascular System

Supports a healthy Inflammatory Response

Supports body's resilience to stress

Supports a healthy Immune System

Promotes intestinal health

Provides healthy Blood Sugar Support

Supports healthy Brain Function
XanthoMyst™

Is Revolutionizing Nutritional Delivery

From the moment you TWIST & MYSTTM XanthoMystTM into your mouth, you'll LOVE the way the tiny Nanoemulsion droplets are absorbed through the soft tissue of your mouth and into your body so fast there's very little to swallow.

SHOP NOW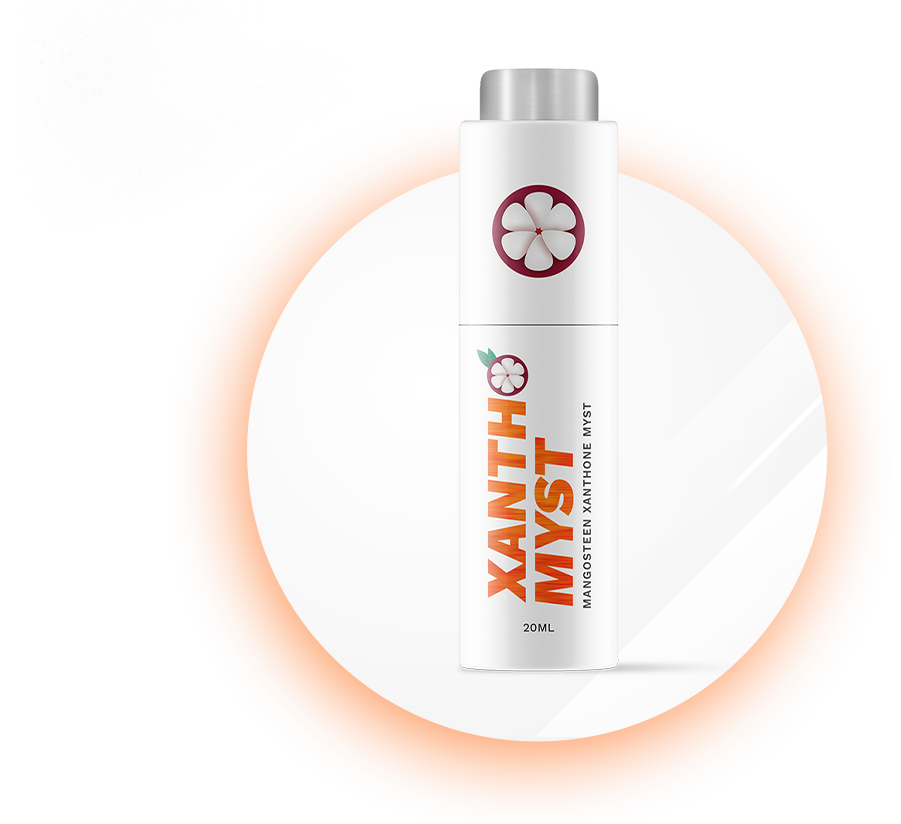 DON'T WASTE
ANOTHER MINUTE.
Order your XanthoMyst today
Try it risk-free today with our 60-day, money-back guarantee!
SHOP NOW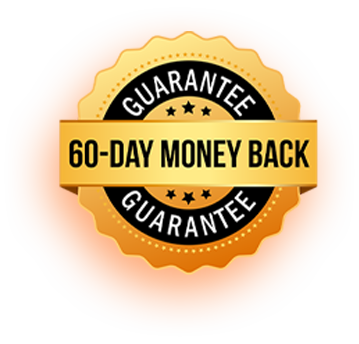 Got Questions? Contact me directly. Call or text:


*These statements have not been evaluated by the FDA. This product is not intended to diagnose, treat, cure or prevent any disease. Individual weight loss results will vary.
Testimonials have been edited for compliance